We are more than just a Pet Grooming Shop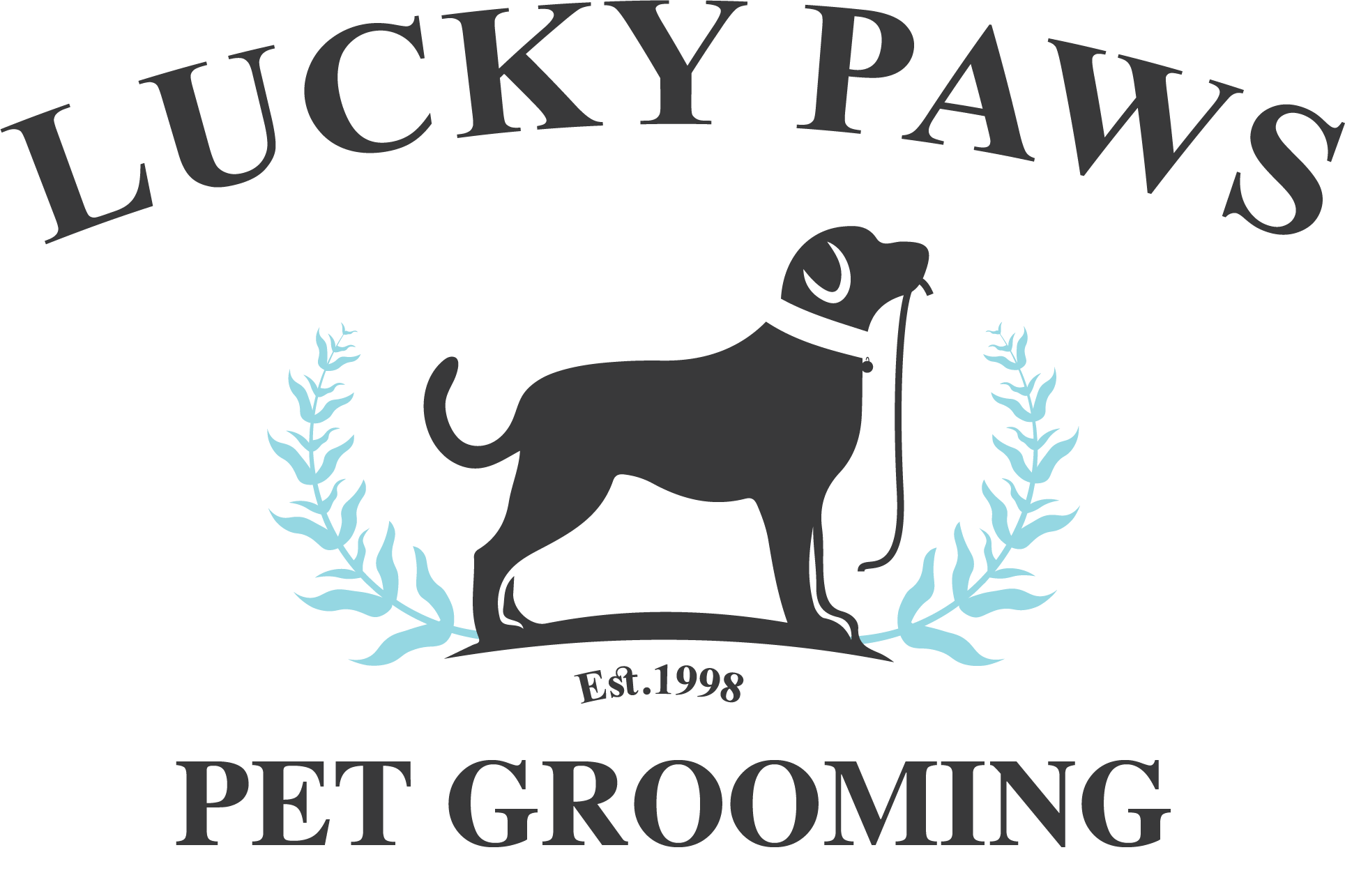 Exciting news for you and your dogs!
We have exciting news for you and your dogs. We now carry K-9 Kraving Raw Food and treats. If you are not familiar with raw food feeding, in short it is the absolute healthiest way to feed our dogs. And if you are not sure about what treats you can feed your dogs due to allergies, we have the perfect solution. Kraving Cookies are made from All natural USA Sourced Meat – NOTHING else.
Have you always wondered "Am I feeding the best food to my dog(s) so they will live long healthy lives?" 
Does your pet suffer from ear infections, paw licking, excessive tear stains or have hot spots, itchy, flaky, scabby, rashy skin? Have you resigned to expensive vet visits and medications that do not SOLVE the problem? Diet is the answer. It sounds so simple, but a healthy Raw Food diet is what every cell in your dog's body is craving and it will help to heal these chronic health issues.
And wait till you see how they love feeding time now. This is a delicious healthy way to feed your pups,
Stop in to learn more and try our flavors listed above.
Learn more about this affordable healthy alternative to dry and canned processed foods that are missing high quality nutrients and enzymes our dogs need to heal and thrive. K-9 Kraving products are Born, Bred, Raised & Manufactured in the U.S.A.
Our K9 Nutritional Products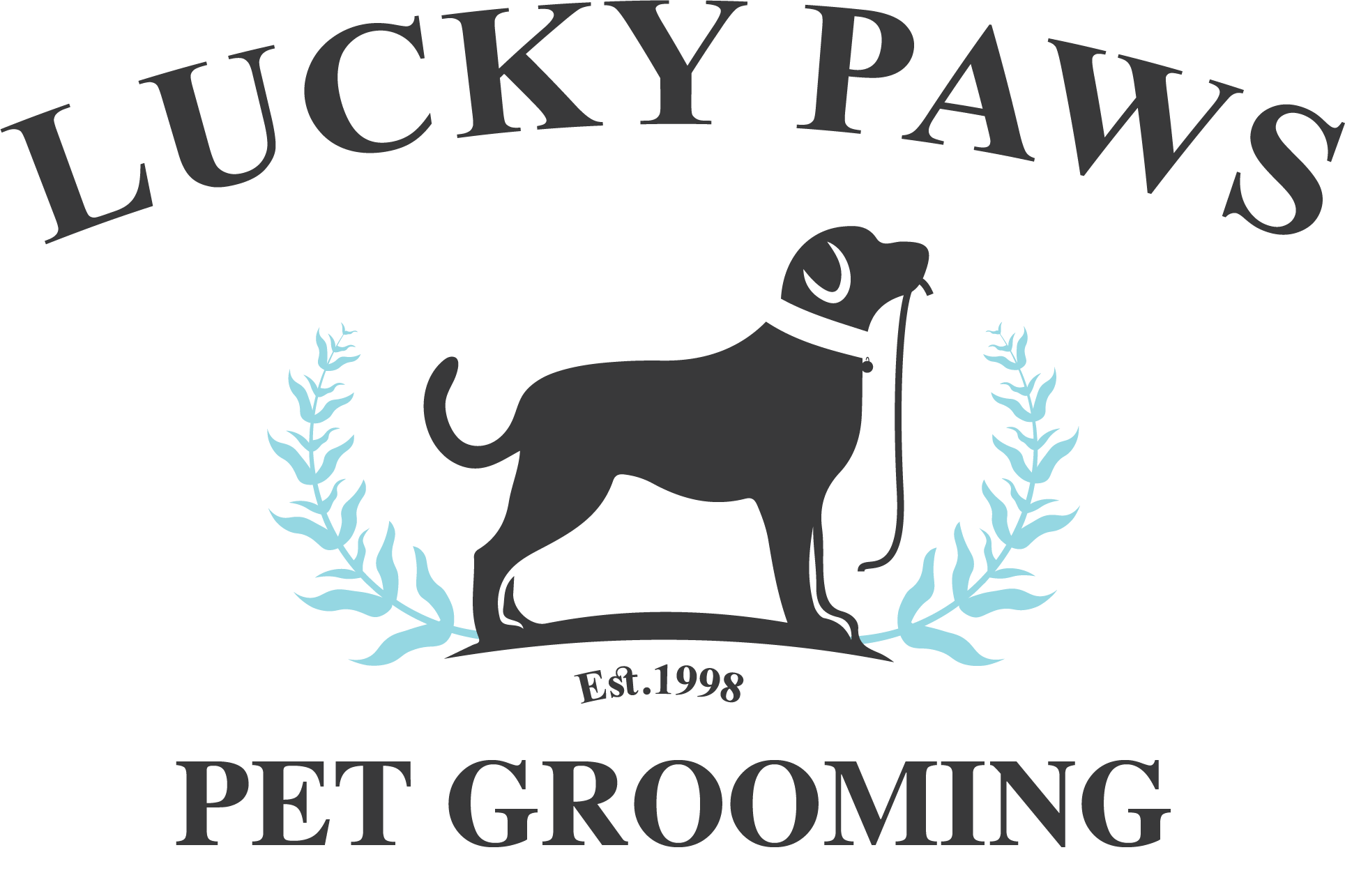 Our Commitment to Your Pet
Our goal is to always provide a place where you can leave your doggy or kitty with one of our professional groomers and feel like you are leaving them with a trusted friend. At Lucky Paws Pet Grooming, we only employ highly skilled groomers and bathers who have a genuine love for your pets. Our friendly and knowledgeable staff will not only deliver the best grooming services, we will also give you complete peace of mind that your pets are in good hands at Lucky Paws.