Lucky Paws Pet Grooming is now offering day care services at our Lucky Paws Syosset branch. Call us now to learn more!
A home away from home
Do you have a recent new addition to your family? Are you trying to get work done at home, but your furry family just wants to play all day? We know raising a puppy can be both rewarding and challenging. They have endless amounts of energy and want your attention all day.

At Doggy Day Care, we take the utmost care of your fur babies as if they were one of our own. Our highly trained staff will ensure that your pet is given the royal treatment.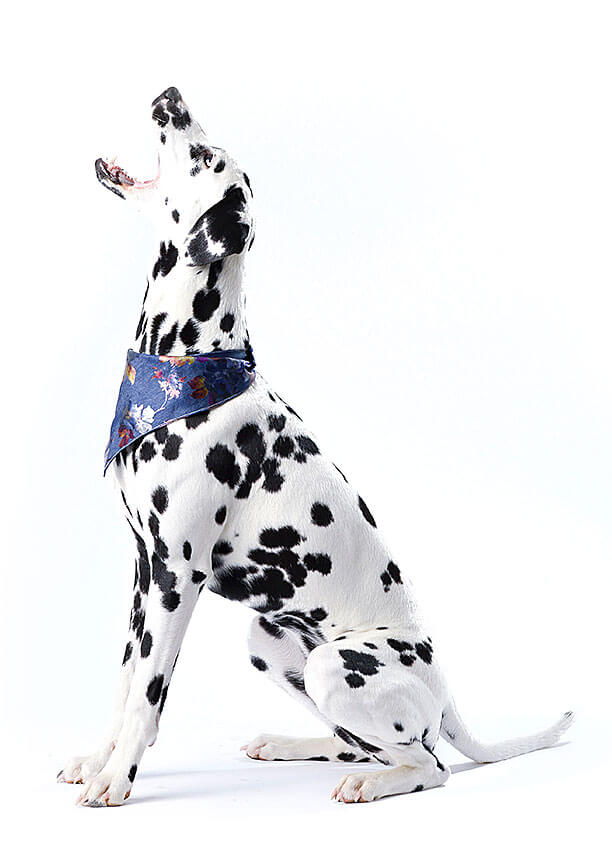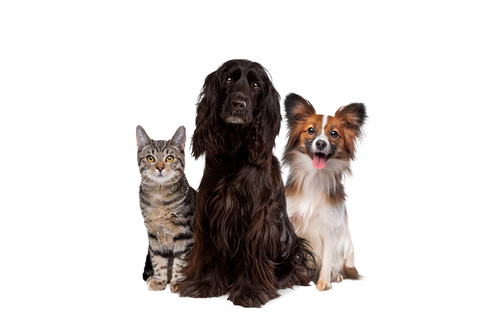 A playdate for your furry friend
Adult dogs and puppies really benefit from socialization and activity during the day. Treat them to a fun day of play while your home or away. Our space is limited to small breeds, but large breed puppies are welcome up to 6 months old. For more information feel free to call us at any time.
Now offering Transportation for Grooming in Huntington and Syosset. Transportation for Doggy Day Care is available for our Syosset location.
Hours:
Days: Monday - Friday
Hours: 8:30am-5:30pm