Your Neighborhood Grooming Shop​
Your Neighborhood Grooming Shop​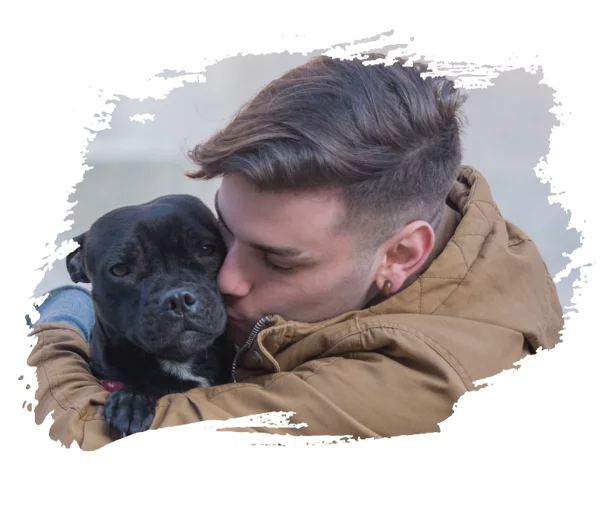 Lucky Paws is not just the best place in your town for grooming but also to stay! Or why not both? After all, our pets deserve a spa day once and a while too. Lucky Paws has got you both covered!
We now offer dog and cat day care plans, click the button below to inquire or book with us. Our goal is to surpass your expectations and deliver the highest quality grooming services.
Inquire about our Day Care Booking and see why your friends and family come to Lucky Paws Pet Grooming for world class Day Care.
Our expert groomers will have your furry friend looking sharp after a few trims.

Grooming Services
Our groomers are highly skilled and will follow your instructions to deliver everything from a simple puppy cut, to specific breed standard groom.

Bathing Services
When only a bath is needed, we have you covered. Our products are all natural and soothing to your pets. Our bath and brushout will get them clean and looking freshly groomed.

Spa Services
Pets need a day for R&R too. Treat them to one of our spa packages to nourish their skin and coat to get them feeling their best.

Additional Services
Lucky Paws offers services that range from nail-trimming and filing, hair shedding treatment, teeth cleaning and much more.
Dr.Pet MD
Animal Hospital
The Dr Pet MD franchise of Veterinary Hospitals can provide same day on-premises diagnosis for your pet. We offer major services like surgery, X-Rays and even have a pharmacy here on-site!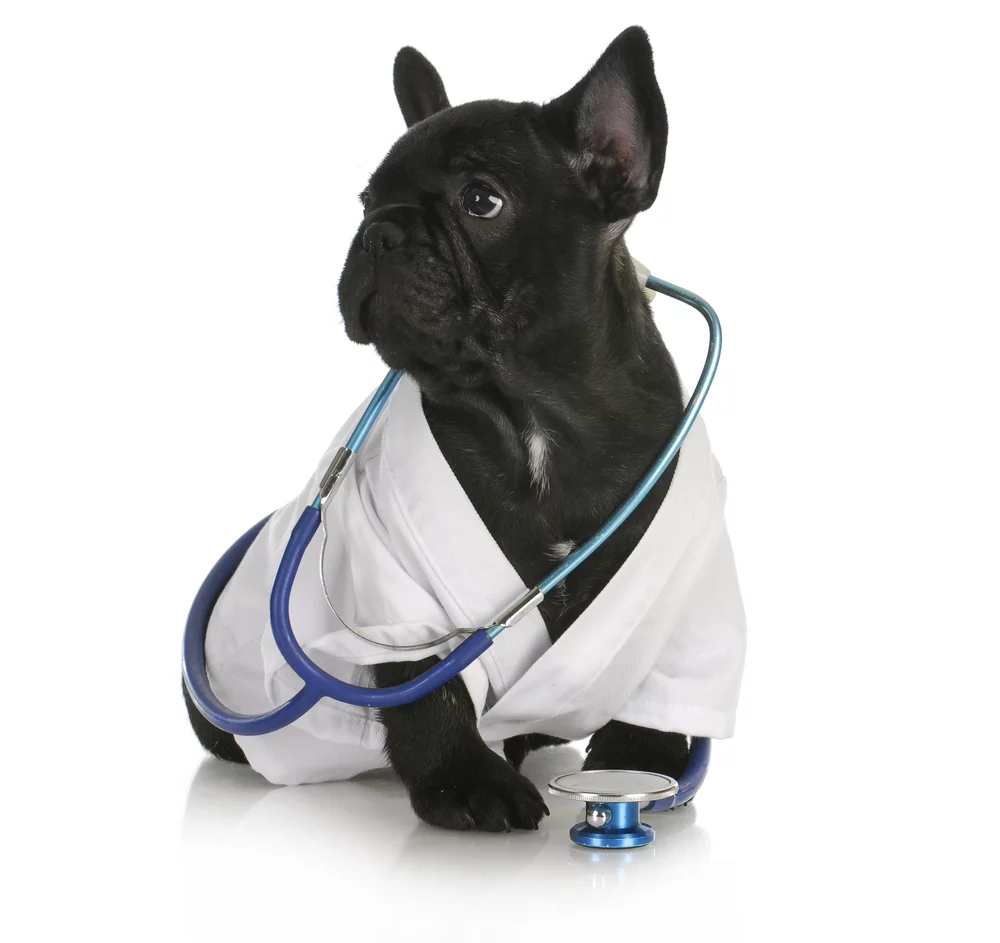 We are forever growing expanding for you. Here are some recent services we've added to our menu.
Now offering Transportation for Grooming in Huntington and Syosset. Transportation for Doggy Day Care is available for our Syosset location.
What Our Patrons Say
Nothing brings us more joy than hearing from our satisfied customers.
The staff is always smiling, respectful and caring about the owners, and of course the dogs as well. The groomer was very nice, and asked me what kind of hair style I wanted my dog to be groomed
Ismael Martinez, NY
I'm in love with how his cut came out. I've finally found my go to groomer! My Harley is 14 years old going on 15 and he looks like a puppy with his recent grooming.
Daniela, NY
Great staff. Friendly prompt and i have an older dog. (Aussie shepherd). With weak hips. They handled him great. Love the doggy day spa. Thank you guys. Chase looks and smells awesome...
Joey Simms, NY
Contact Us
Have any questions about our services? Feel free to contact us at any time.
Looking for the Lucky Paws Grooming Waiver? Click the button to fill out and submit!