We are more than just a Pet Grooming Shop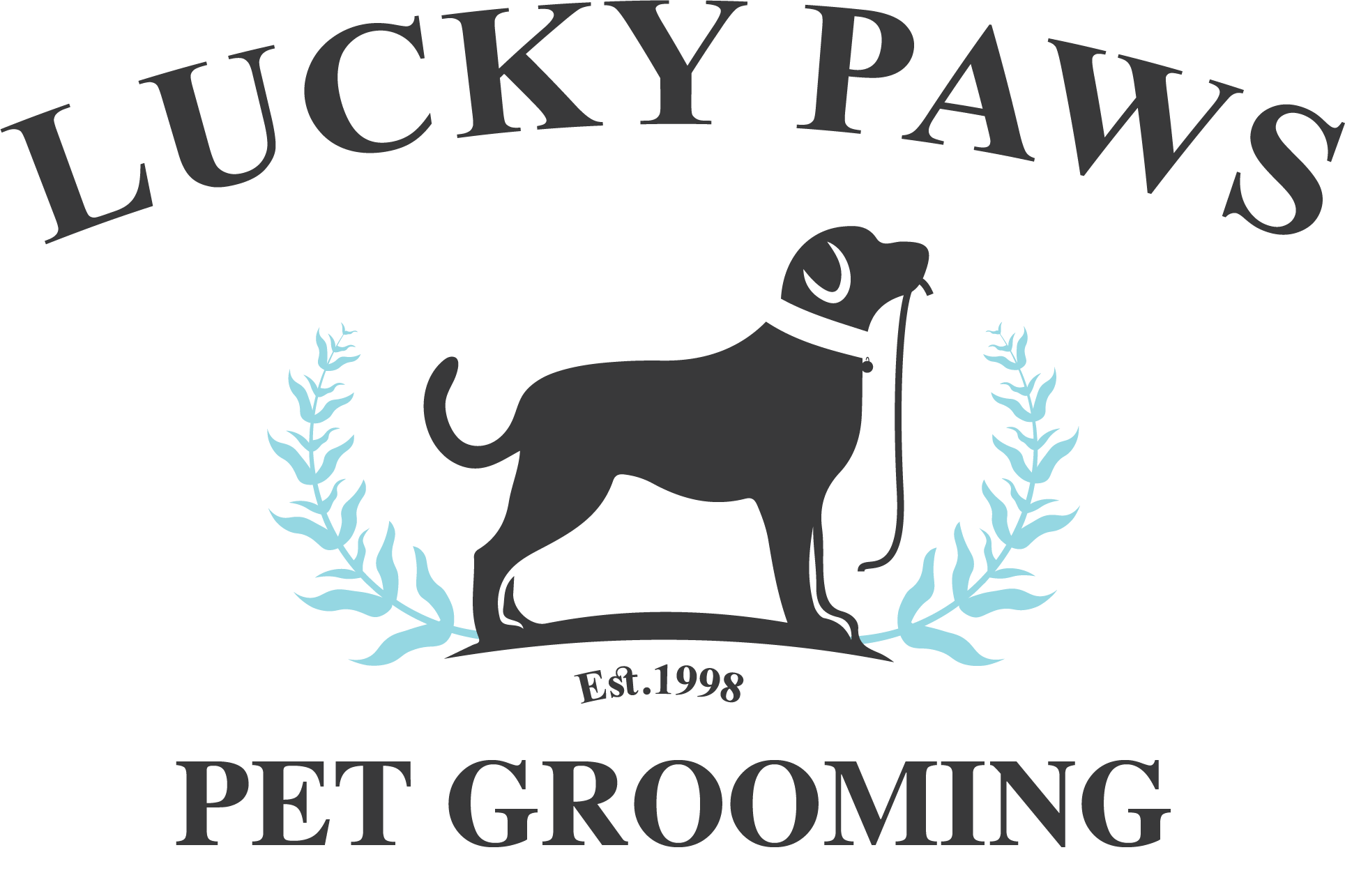 Veterinarian Owned Neighborhood Grooming and Wellness Centers
Having been around pets all our lives, we know how much you love and care for them, so we have committed ourselves to providing the best grooming services available. Your local Lucky Paws pet grooming spa has highly skilled groomers to deliver every grooming service your pet will need. From pet nail clipping to a full-service spa treatment.

In 1998 our local pet sitting and walking service on Long Island, New York was established. The business expanded to several neighboring towns and by popular demand, we began offering bathing and grooming services. We soon realized our passion was in delivering high-quality grooming. After completing our training at a grooming academy in New York City, we opened two successful pet spas. 
We knew if we continued to follow our moral compass and keep our customers and their pet's happiness as our priority, we couldn't go wrong. We decided to expand our footprint and open several more shops across Long Island to offer you and your pets a trusted place to find the best grooming services available.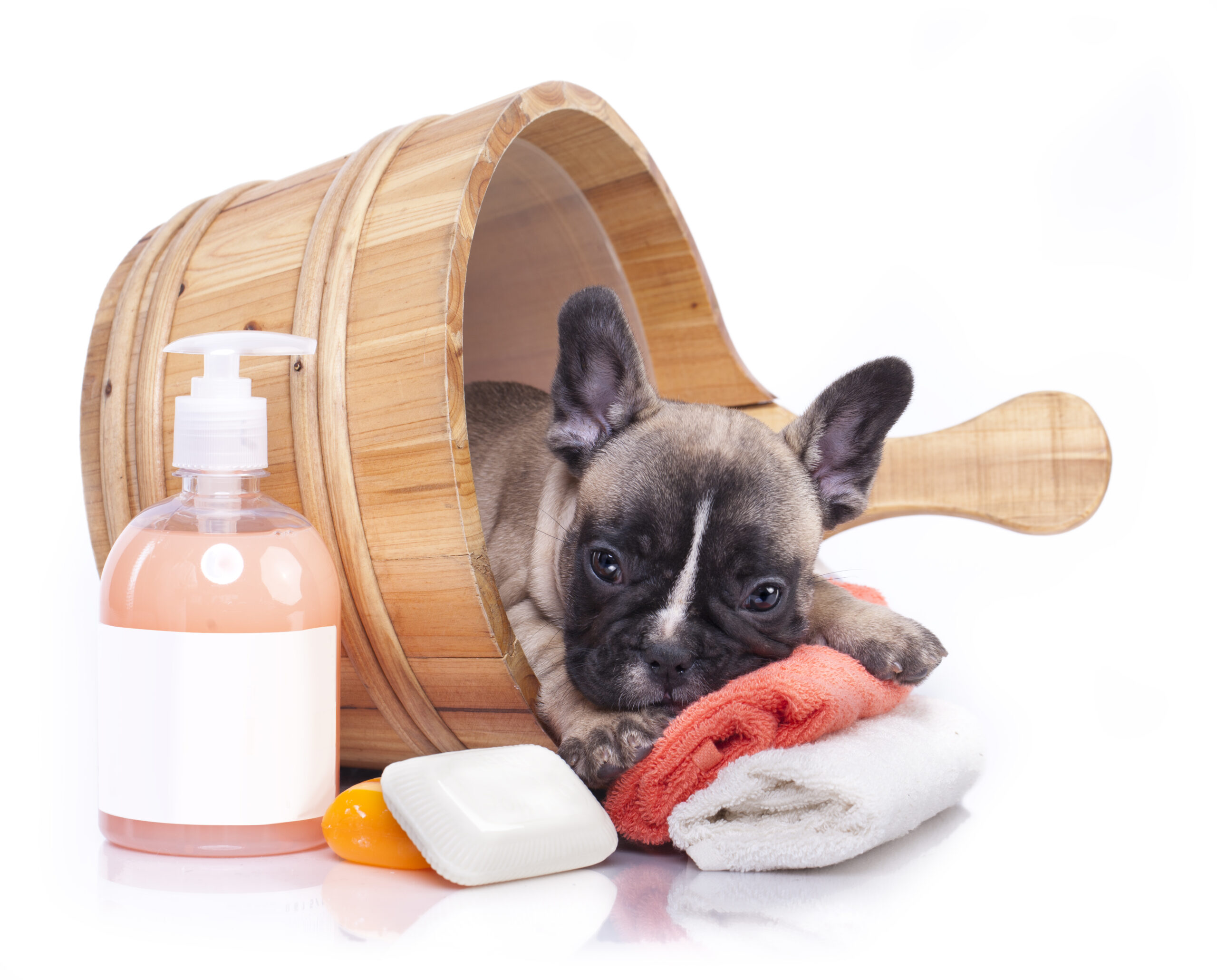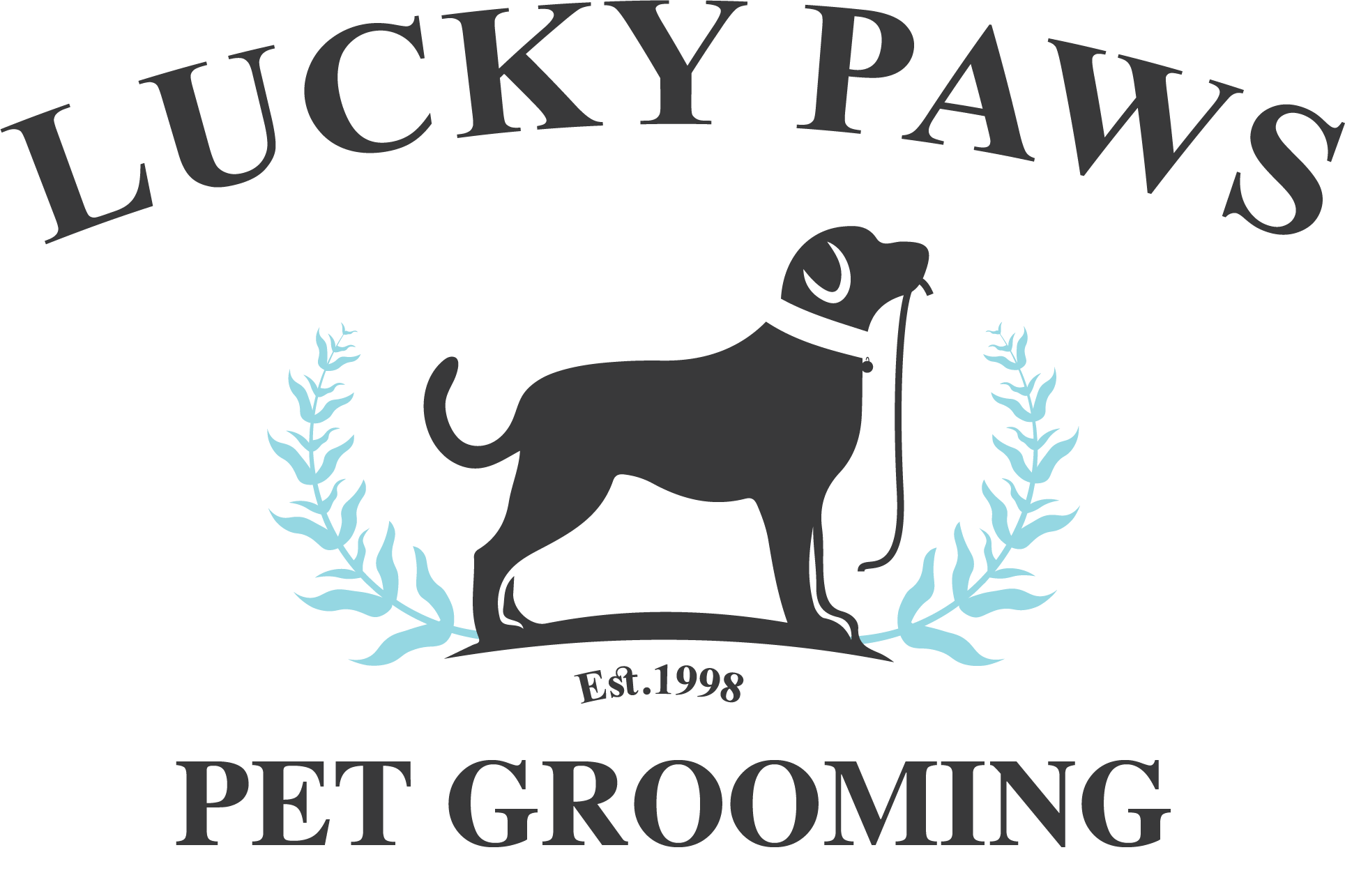 Our Commitment to Your Pet
Our goal is to always provide a place where you can leave your doggy or kitty with one of our professional groomers and feel like you are leaving them with a trusted friend. At Lucky Paws Pet Grooming, we only employ highly skilled groomers and bathers who have a genuine love for your pets. Our friendly and knowledgeable staff will not only deliver the best grooming services, we will also give you complete peace of mind that your pets are in good hands at Lucky Paws.