Our pets love us unconditionally and bring us so much joy. One way to return that love is by keeping them healthy and clean. Lucky Paws makes that easier than ever with a subscription bath plan that fits your schedule and budget.
Choose a bath plan that works for you and your pets. You can keep them clean by visiting 1x/week, 1x/month, or Unlimited visits.
Benefits of frequent bathing
Keep your pets coat free of tangles and mats
Keep your pets free from fleas, ticks, and bacteria
Weekly medicated baths help heal skin conditions
Reduce allergens that pets bring into the home
Wellness checks keep you aware of any changes between visits
Keep tear stains and hygiene areas fresh and clean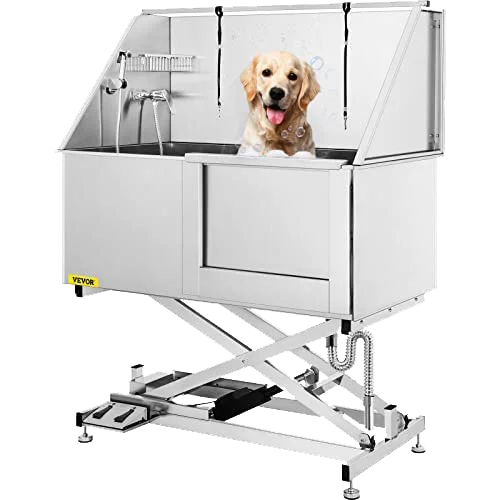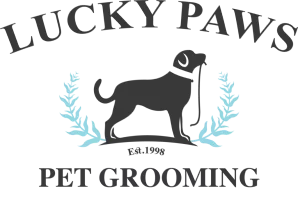 PICK THE PLAN THAT FITS YOU BEST!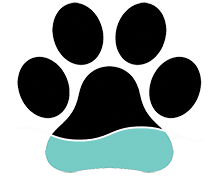 MONTHLY
VISIT ONCE A MONTH
Bubble Bath
Bath & Brush Out
Choice of Specialty Shampoo
Oatmeal, Blueberry Whitener, Medicated, Spa
Wellness Check
7 Point – Head to Tail Inspection Upon Check In
Membership Now Allows Your To Receive 5% Off All Grooming Services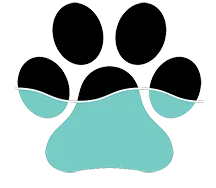 Bubble Bath
Bath & Brush Out
Choice of Specialty Shampoo
Oatmeal, Blueberry Whitener, Medicated, Spa
Wellness Check
7 Point – Head to Tail Inspection Upon Check In
Membership Now Allows Your To Receive 10% Off All Grooming Services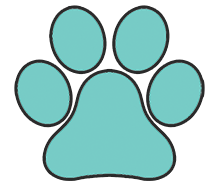 UNLIMITED
VISIT AS OFTEN AS YOU'D LIKE
Bubble Bath
Bath & Brush Out
Choice of Specialty Shampoo
Oatmeal, Blueberry Whitener, Medicated, Spa
Wellness Check
7 Point – Head to Tail Inspection Upon Check In
Membership Now Allows Your To Receive 20% Off All Grooming Services
READY TO SIGN UP? FILL OUT THE FORM BELOW