From haircuts to daycare, Lucky Paws is your one-stop shop for all your pet's needs.
Pet Grooming
Need to give your dog or cat a trim? Then search no further. Here at Lucky Paws, our groomers are not only highly skilled at what they do, they also have a passion for animals that reflects in their work.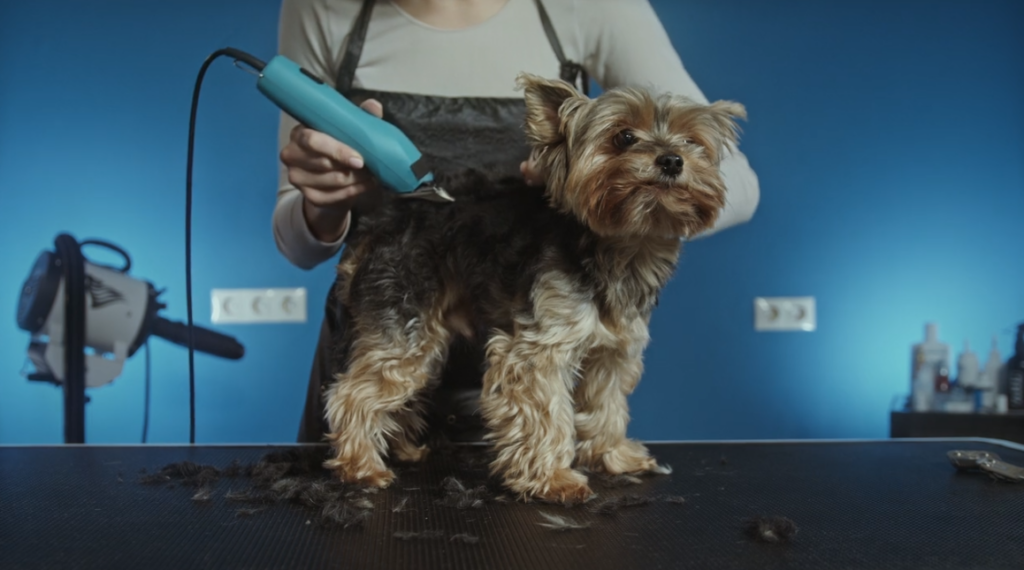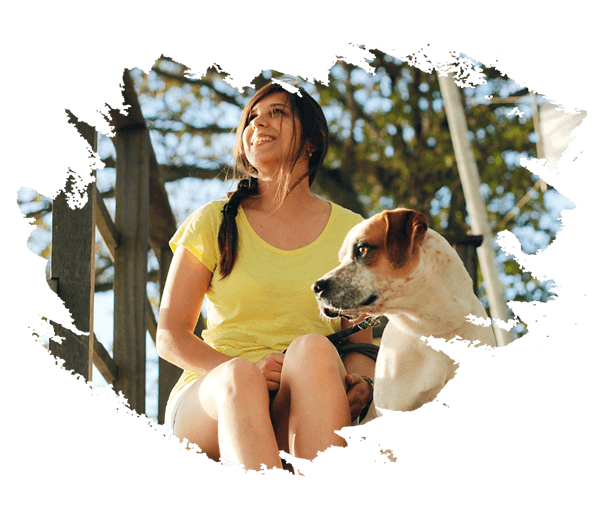 Doggy Day Care
Lucky Paws Pet Grooming is now offering Doggy Day Care at its Syosset location. Need to go on an extended trip and want to make sure your fur baby is taken care of? Then book him a stay at Doggy Day Care.
Online pet Store
Need to buy some extra dog food or shampoo but are caught up in the grind? No worries, Lucky Paws has you covered. We offer supply shipping to a number of locations across the New York Metro Area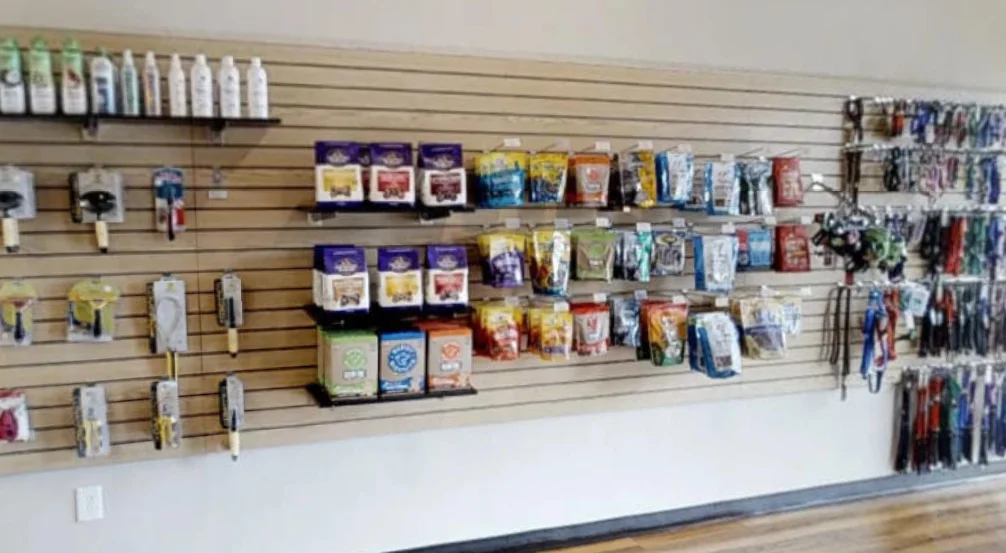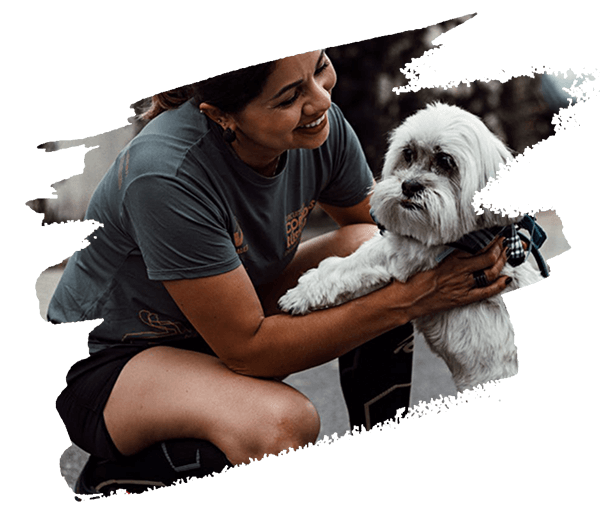 Boarding and Overnights
Lucky Paws Pet Grooming is now offering daycare, boarding and overnight stays. The more comfortable your dog is with our amazing staff, there better YOU will feel. Think about it! And having more time for yourself for things like emergencies, travel and events of your own are what healthy relationships are all about. Treat your dog by treating yourself!
Our Animal Hospital
Did you know we also own and operate some of the highest end Animal Care clinics in NYC? Dr Pet MD is a comprehensive animal hospital and walk-in clinic throughout the NYC area. Click below to learn more!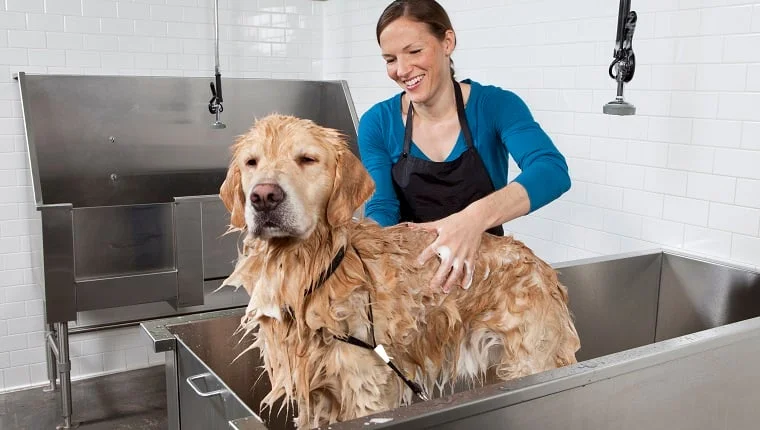 Bathing Plans
Lucky Paws Pet Grooming is now offering economical bathing plans for your furry friend. Choose a bath plan that works for you and your pets. You can keep them clean by visiting 1x/week, 1x/month, or Unlimited visits.
Now offering Transportation for Grooming in Huntington and Syosset. Transportation for Doggy Day Care is available for our Syosset location.